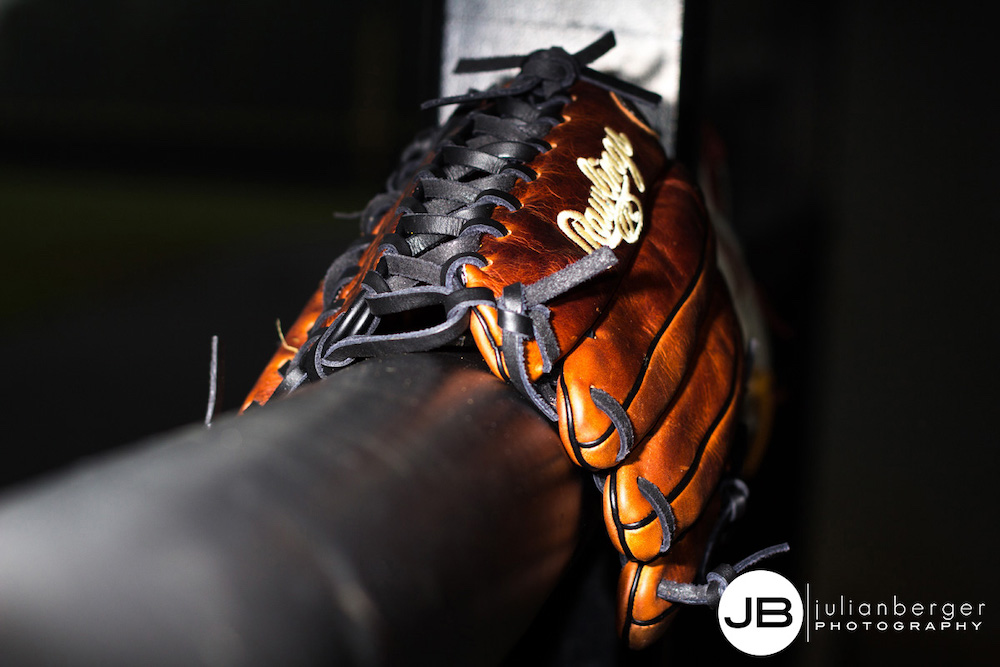 As I  mentioned previously, purchasing dependable gloves these days can be overwhelming. There are so many decisions to make (i.e. Manufacturers, price, style, color, player position, break in periods) that you could spend hours at one of your local sporting goods stores and still come out confused.
I want to dedicate this page to some of the more important topics regarding baseball and softball glove purchases and caring for your investment once you make a purchase.  The more knowledge you have before you go buy your glove, the easier and more fun it will be. (and less stressful!) Each week I'll cover a different subject that should help you out with questions you may have.  If you don't see something on here that you think should be covered or may be interesting, e-mail me at john@prolacegloves.com and I'll do my best to get it published on here.
Taking care of your glove
My first topic is on how to take care of your glove once you decide to make a purchase, or better yet, have your faithful companion relaced and reconditioned by a professional glove repair company. Your glove is an extension of your hand, so you want to treat it like part of your body. We'll cover both the right and wrong ways to handle your glove so that it lasts you for years to come.
Do store your glove with the fingers facing the ground. Laying a glove on its side will cause the pocket you worked so hard to form when breaking the glove in to be lost.
Do keep your glove conditioned. This doesn't mean you have to oil it every other day, but you should wipe it down when you see it starting to get dirty. Make sure to use a premium glove oil like Nokona glove conditioner or Rawlings Gold Glove Butter.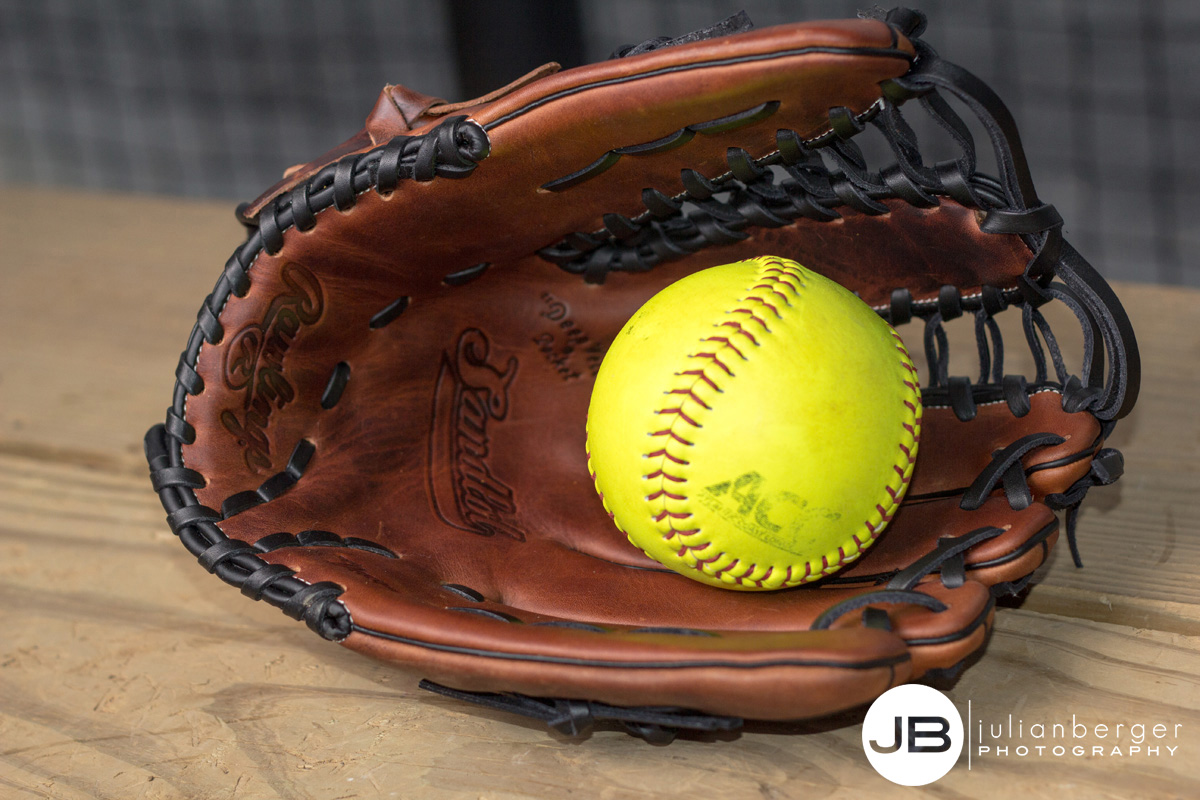 Do keep your glove in a storage bag or at least cover it with a cloth. This prevents dirt and other debris from building up on your glove and getting into the pores of the leather.
And now for the dont's:
Don't let your glove get wet. Excessive wetting will cause your glove to stretch and shrink and over time will dry out the leather. This is the number one problem we see when relacing gloves and the number one reason that laces  have to be replaced!
Don't store your glove in high heat areas such as the trunk of your vehicle or under a window where there is direct sunlight.
Don't over oil your glove. (A little conditioner goes a long way so be careful.) Over oiling causes your glove to get heavy and slows down your reaction time in the field!
If you remember to follow these simple suggestions, I guarantee it will add years onto your mitt and you won't have to worry about breaking in a new one come next season.
Glove looks awesome! Can't wait to try it out. Thanks!
Received the catchers mitt this afternoon. We wanted to thank you very much for your attention to detail and the quick turn around time. Can't thank you enough for your efforts. I will recommend your service to anyone who needs it.
My son's glove hasn't left his hand since I gave it to him! Thanks for your hard work on both gloves.
The repair came out nice and the glove looks great. Thank you!
Just received the two gloves I sent you to be re-laced. The kids love them, great job!
Thanks for helping out in a pinch, the repair looks awesome!
I thought the glove was a total loss but the partial re-lace and re-sewing of the pocket came out sweet. (Second catchers mitt repaired).
Great job on the catchers mitt!
Wow, the glove looks great! Thanks so much for relacing it and bringing it back to life. Great job!
Both reconditioned gloves came out really nice. Good job!
Thanks for the quick fix on my glove. Really nice job and it looks great.
Quick turnaround and great job. Thank you.
Quick fix and fast turnaround. Thank you so much!
Glove is awesome, love the different color laces! Great Job!
Sweet looking with new laces, Thank you!
Glove came out great, just the color I asked for.
Repaired my sons catchers mitt in one day, very nice job.
Who needs a spouse when you have this sexy thing / Thank you ProLace Gloves!
Awesome. Great job, you are the man!
Received my glove back in the mail. The work you did on it is amazing! I'm very happy with the end result and will be sending more gloves your way (Not only mine but my teammates as well !)
Just gave my dad the glove, he LOVES it! You did a great job! I really appreciate it!
We only use authentic Rawlings laces