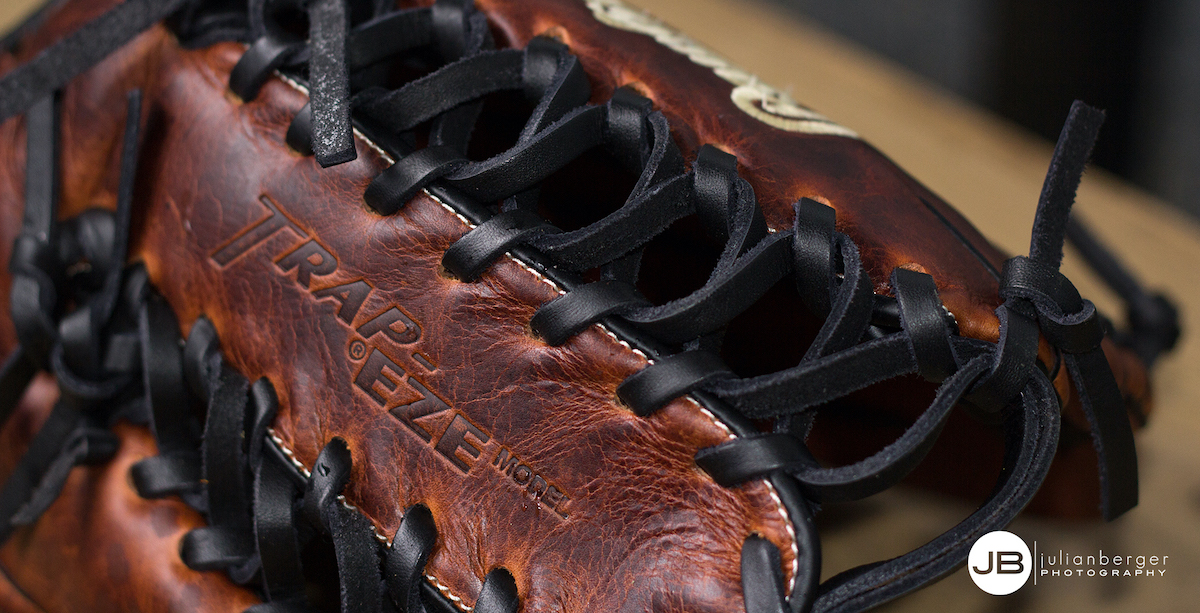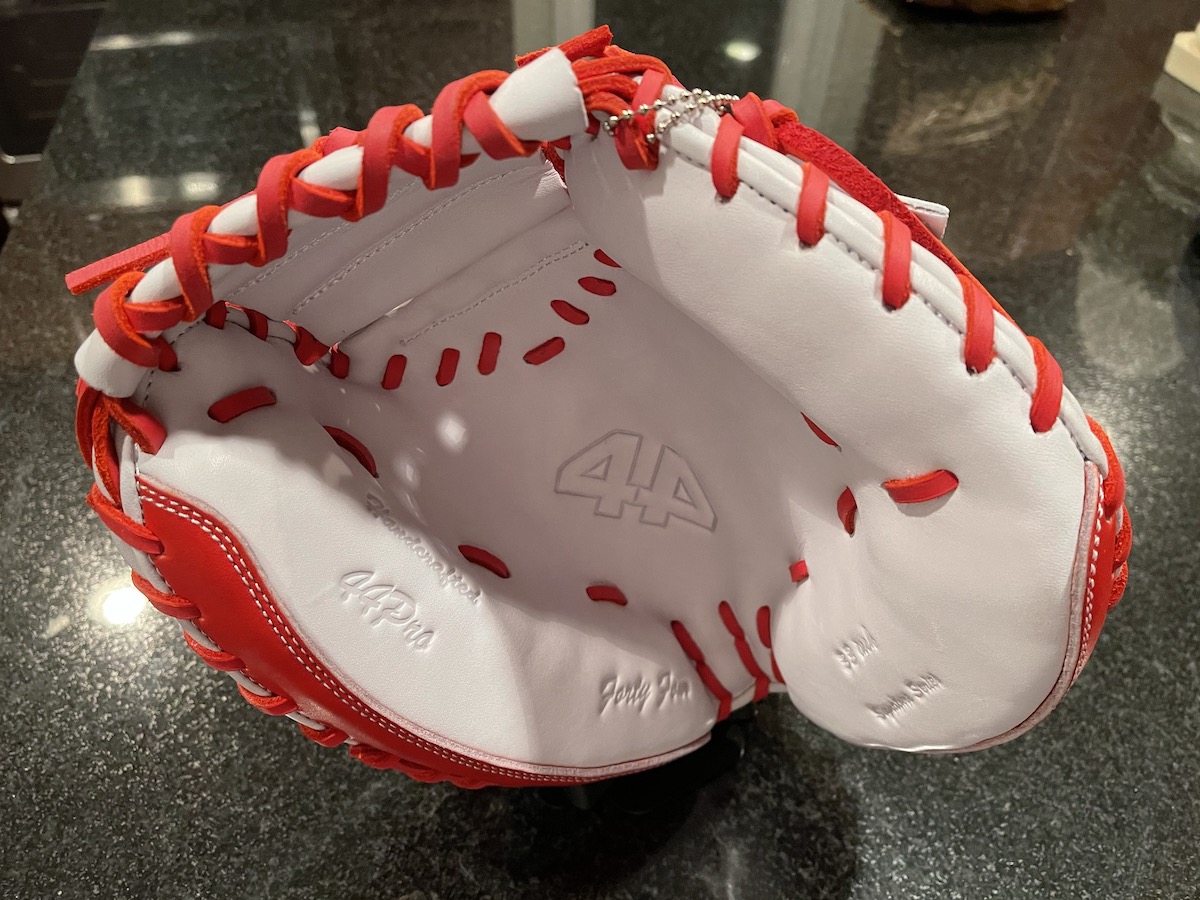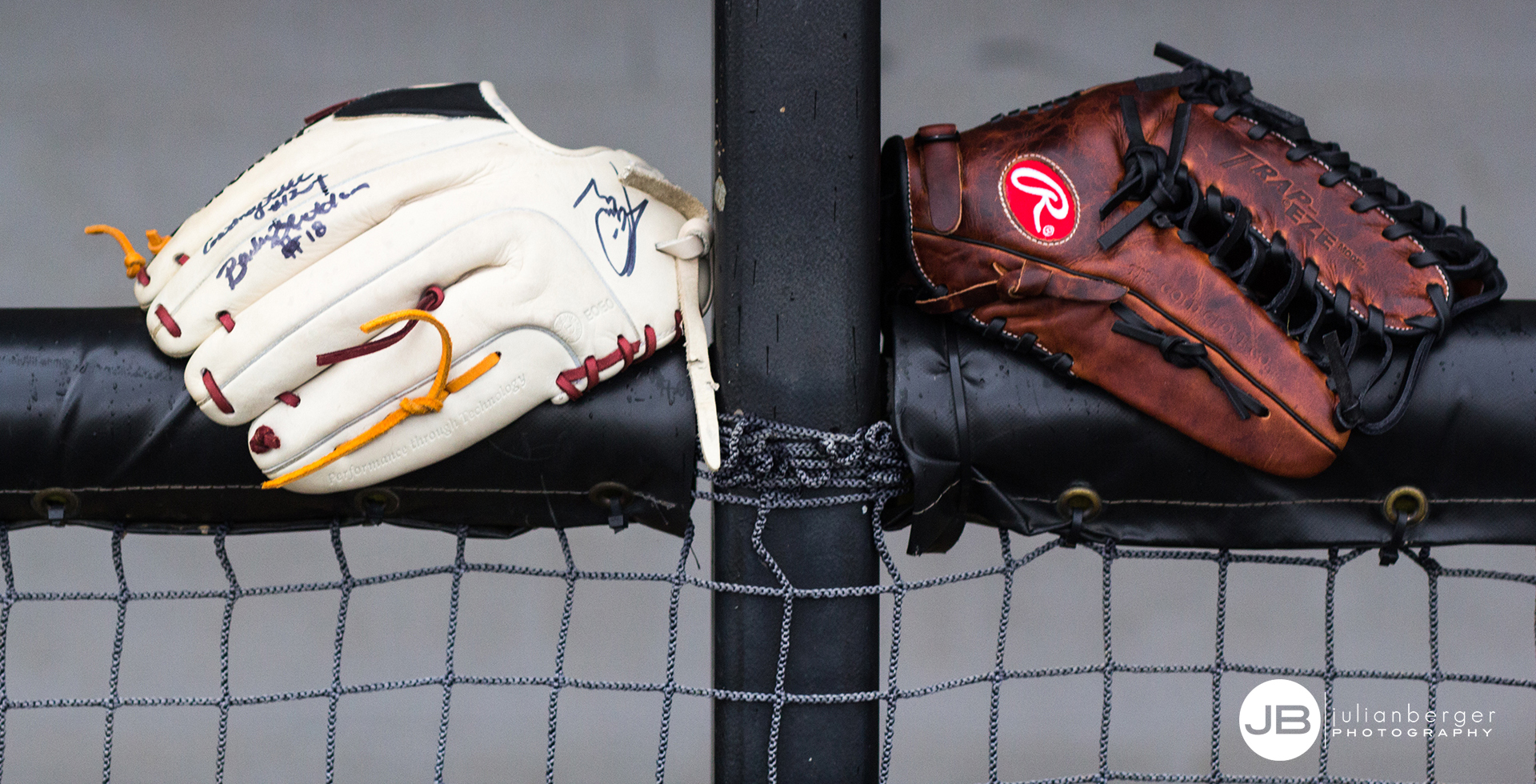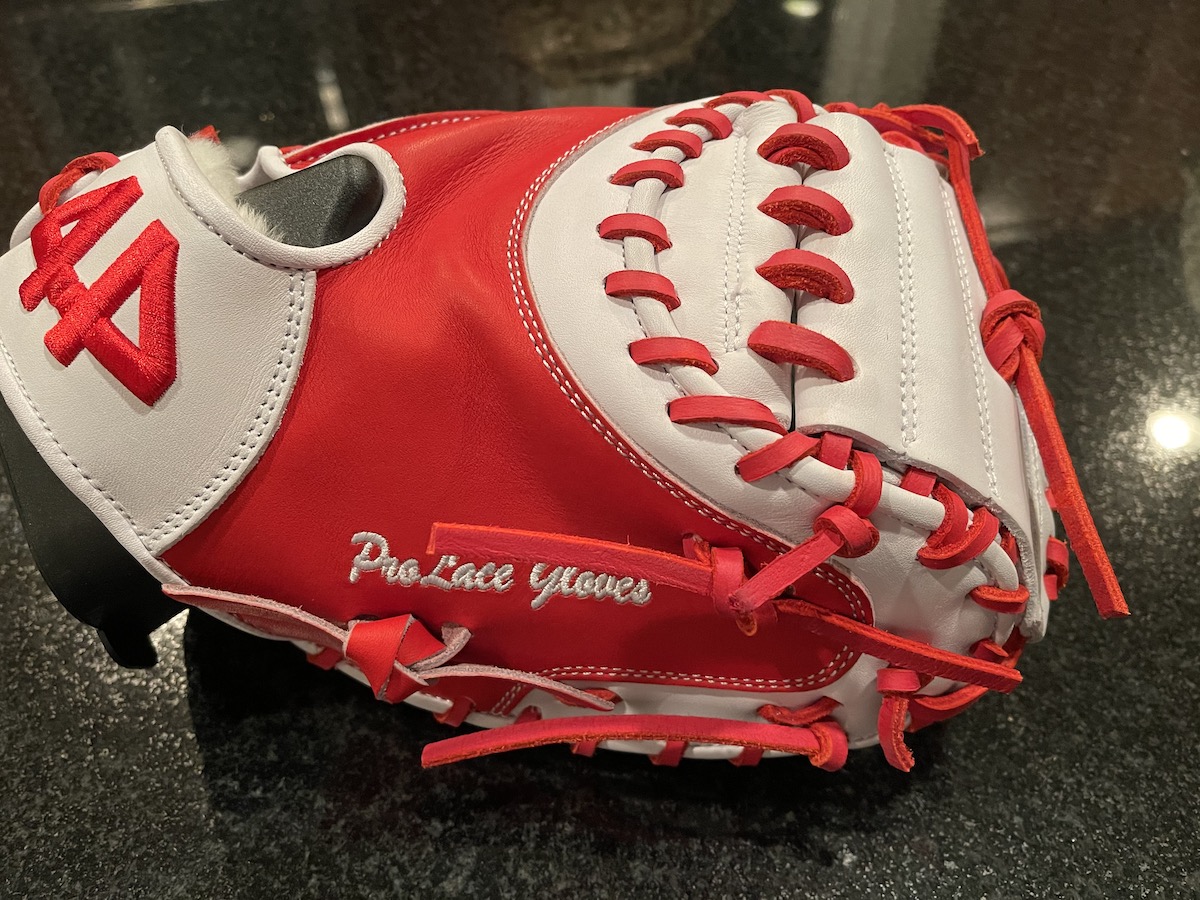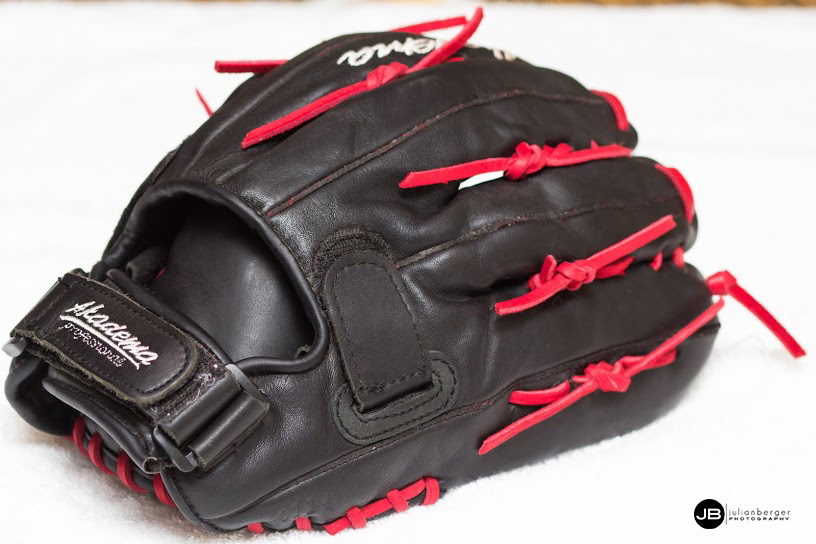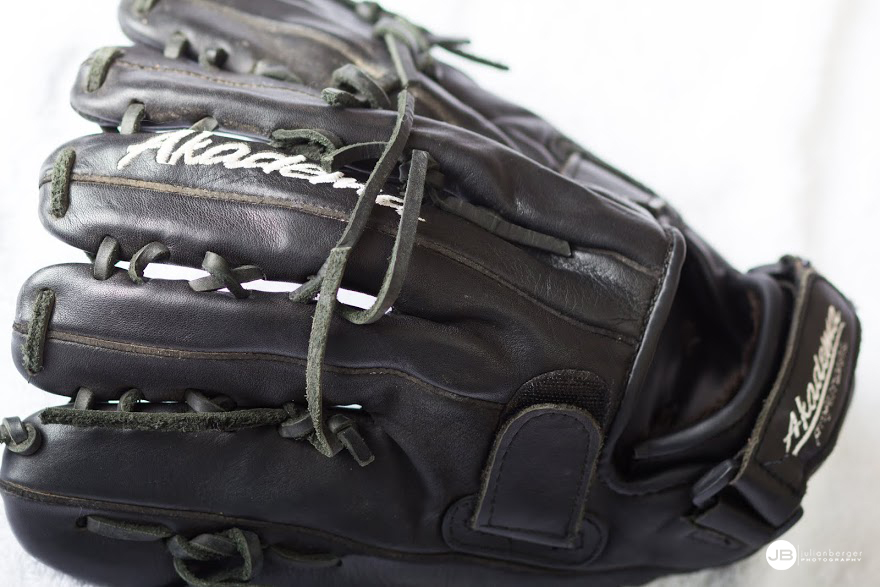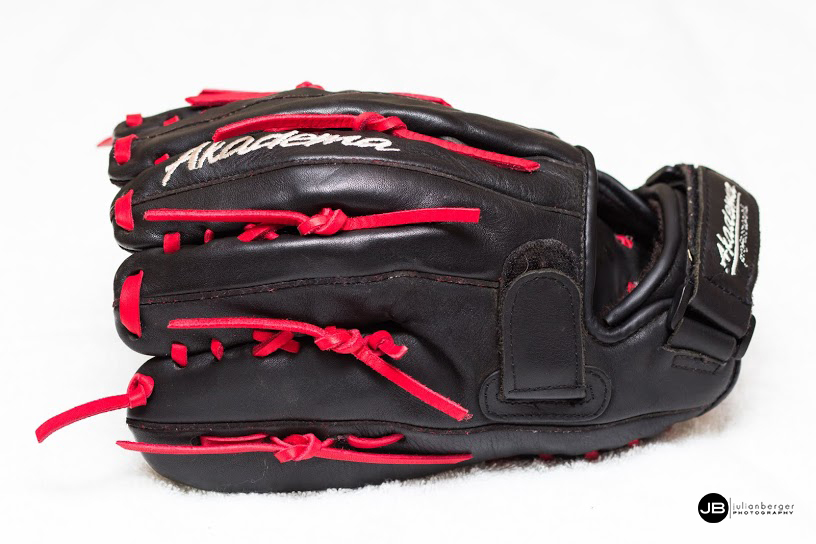 WELCOME TO THE PROLACE FAMILY!
Hello and welcome to ProLace Gloves where our mission is to re-lace and condition your baseball/softball glove and make it look and feel as good as it did the first day you purchased it.
Purchasing a dependable baseball/softball glove these days is an investment. You don't have to buy a new one if the laces have broken, frayed, stretched or your mitt needs minor sewing repairs. Let us save you money by re-lacing your glove and recondition it to like-new again. We offer multiple color laces so you can choose your favorite MLB, college, high school, travel or recreational team colors. We do it all!
We work on all types of gloves (Akadema, Nokona, Zett, Rawlings, Wilson, Mizuno and many more). There's no need to be concerned that your glove won't turn out the way you want it to. We treat each glove as if it were our own and that's the way it should be. We guarantee you'll be happy with your glove once it's finished or it will be fixed until you are. ProLace Gloves is a family run business and we appreciate your patronage. Thanks for stopping by.
We offer fast, courteous and professional service. Fast turnaround service is available. Call us for a quote today.
Glove looks awesome! Can't wait to try it out. Thanks!
Received the catchers mitt this afternoon. We wanted to thank you very much for your attention to detail and the quick turn around time. Can't thank you enough for your efforts. I will recommend your service to anyone who needs it.
My son's glove hasn't left his hand since I gave it to him! Thanks for your hard work on both gloves.
The repair came out nice and the glove looks great. Thank you!
Just received the two gloves I sent you to be re-laced. The kids love them, great job!
Thanks for helping out in a pinch, the repair looks awesome!
I thought the glove was a total loss but the partial re-lace and re-sewing of the pocket came out sweet. (Second catchers mitt repaired).
Great job on the catchers mitt!
Wow, the glove looks great! Thanks so much for relacing it and bringing it back to life. Great job!
Both reconditioned gloves came out really nice. Good job!
Thanks for the quick fix on my glove. Really nice job and it looks great.
Quick turnaround and great job. Thank you.
Quick fix and fast turnaround. Thank you so much!
Glove is awesome, love the different color laces! Great Job!
Sweet looking with new laces, Thank you!
Glove came out great, just the color I asked for.
Repaired my sons catchers mitt in one day, very nice job.
Who needs a spouse when you have this sexy thing / Thank you ProLace Gloves!
Awesome. Great job, you are the man!
Received my glove back in the mail. The work you did on it is amazing! I'm very happy with the end result and will be sending more gloves your way (Not only mine but my teammates as well !)
Just gave my dad the glove, he LOVES it! You did a great job! I really appreciate it!
View our Services page to check out what we can do for you and our pricing. We'll be happy to answer any questions you may have. There's no need to be concerned that your glove won't turn out the way you want it to!
We are excited to announce we now offer mobile services for your glove. Contact us to set up a time for us to come out to your next tournament, practice, team meeting and we'll work on your teams gloves so you don't have any "errors" while on the field. We're also available for expo's. Getting you back on the field is what we're all about and now you can get there even faster!
Purchasing a new glove is an investment and can be a bit overwhelming. We can help provide you with the knowledge you need and hopefully make buying a new glove less stressful and more fun!
We only use authentic Rawlings laces